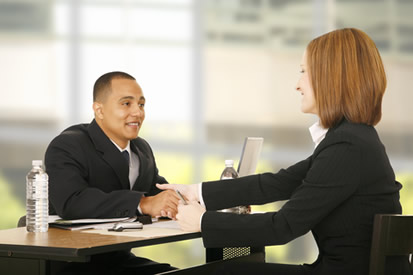 In my work with small technology and web companies, I see certain problems over and over again. One of these is how to get paid fairly for work produced. In this series we've been looking at five common reasons why tech and web professionals don't get paid what they're worth. To review, the 5 reasons are:
Benign Neglect – "Everything is going smoothly. We have other issues to worry about."
Fear of Loss – "I'll lose clients."
Misguided Strategy – "We want to be the affordable option."
Uninformed – "I'm not sure what others charge, but I know we're competitive."
Trouble Communicating Value – "I'm not really a sales person."
Last time we looked at how to escape the trap created by fear and a misguided marketing strategy. Today, we'll wrap up with Reasons #4 and #5.